Who's the V.I.P you ask?

It's my mother!!!! I was lucky enough to be chosen to be her photographer ;)
(like she had a choice)
We were able to meet up right after my session with the c.family. It was cold, but we had some beautiful light to work with!


aren't her eyes gorgeous?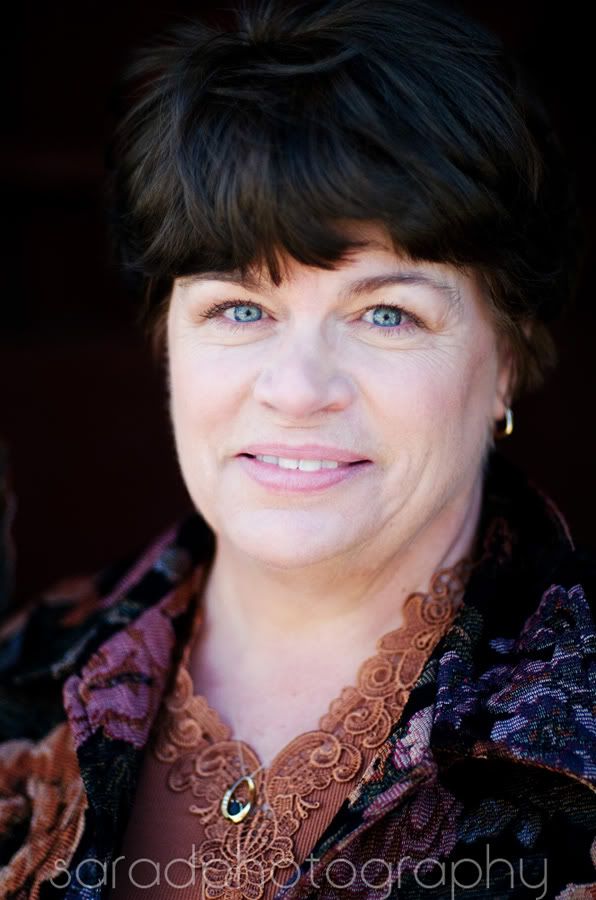 and I love the picture on the right, I can hear her laugh. and if you have ever had the pleasure of hearing my laugh, you can thank this woman. :)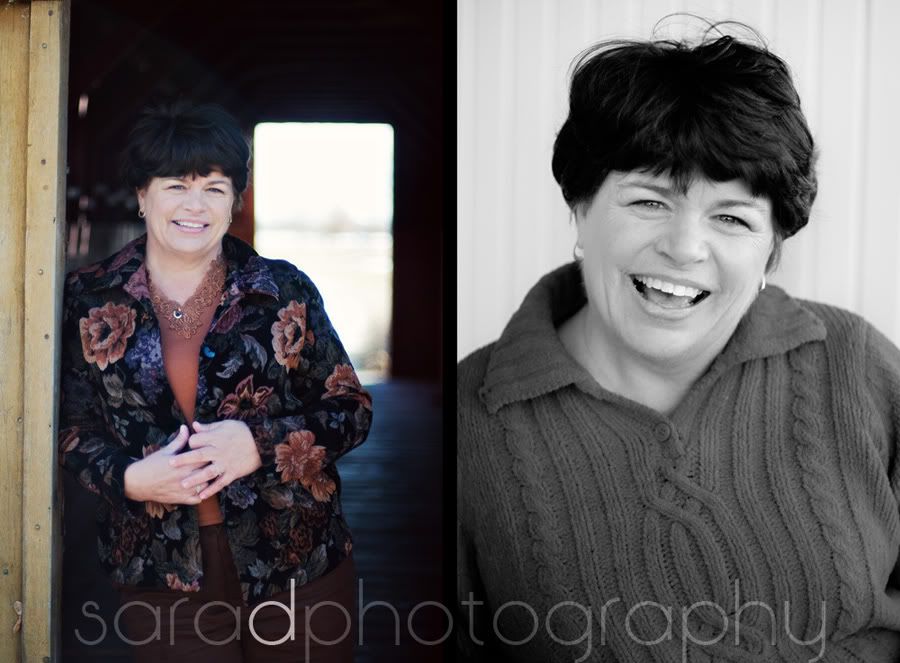 and well I don't usually take payment in food, especially since I'm trying to loose some of this weight not gain it, but well mother knows best and you can't refuse Omaha Steaks!!!

(oh and hands off the Gourmet Franks, hubby has called dibs on them!)

Mom thanks so much for letting me take your pictures, I think you look beautiful and I'm so glad that I have these to cherish forever!!

I love you!