I traveled out to Gothenburg to meet up with some of our best friends who were needing some family photos. It was sure was a chilly day, but the boys did great considering!!!


we had a runaway.... :)

you guys look so great together!


oh how these boys have grown!!! It seems like just yesterday I was visiting them in the NICU!

d is just toooo cool!

and the beautiful 'd', she has become a big part of this family.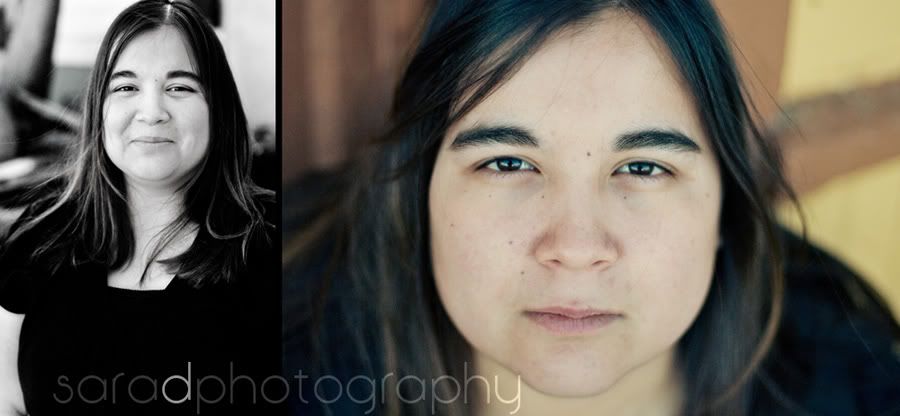 EVERY time I look at this it makes me smile!!!

even the furry friends got in on the family photos!!!

it was so great to come out and see you guys, we will have to do this again when there is no fear of the children freezing solid :)