Awhile back I had the amazing luck to win some great stuff from the Mammoth Men, they are a group of 12 incredibly talented photographers! A couple times a year they all pile into a bus and make there way to amazing destinations, while their blog readers get to choose their day to day activities. Never a dull moment with these guys, if you have time, check em out, you'll like what you see :)

here are a couple of my favorite posts
like a boss
tube sauce


check out my winnings!!!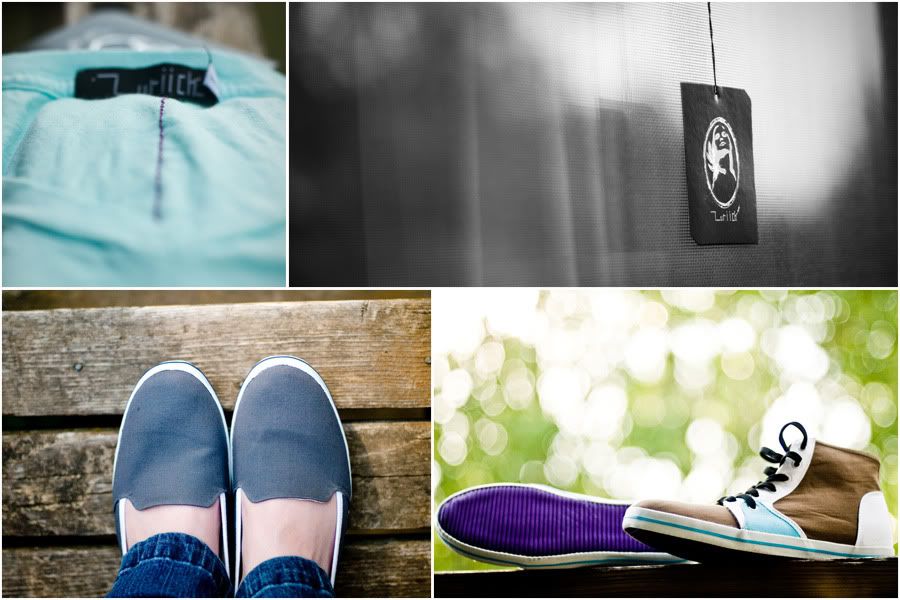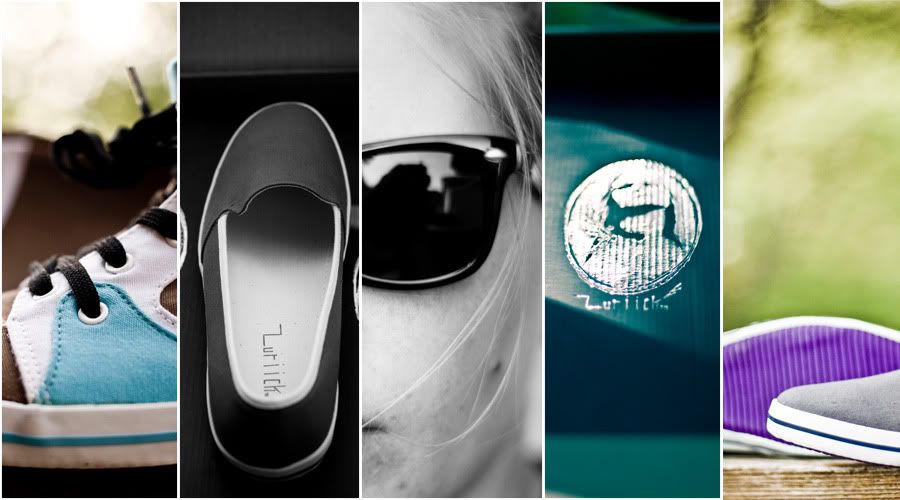 some awesome shoes and tee from Zuriick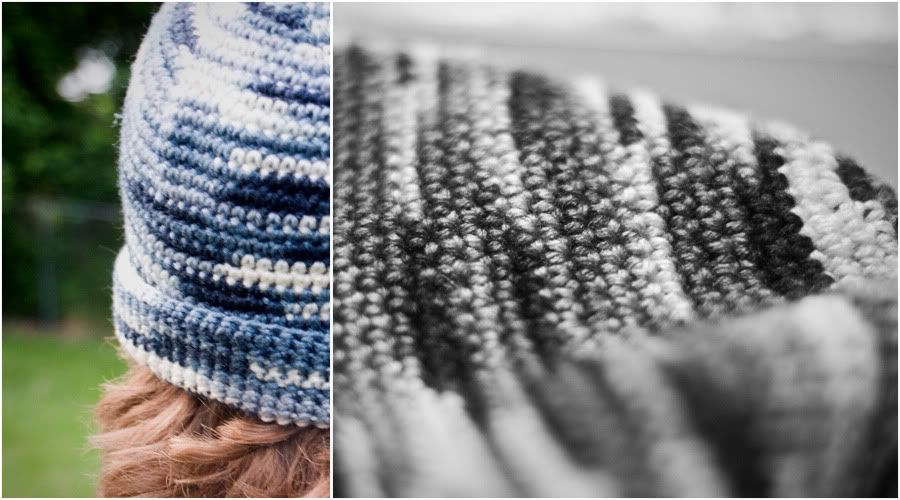 a custom beanie from Amancay



and just got a package last week with a few more goodies (gotta love that) with a couple of shirts from Goodie Two Sleeves (yellow one is currently lost in laundry land so that pic will have to do)

Keep an eye out for the next installment of the Mammoth Men, there is sure to be more great giveaways and complete awesomness to come.

Mammoth Men
Zuriick
Amancay
Goodie Two Sleeves