Well I have fallen a bit behind with week thanks to a wisdom tooth issue....needless to say I am looking forward to having this tooth gone and have my face return to a semi normal shape! :)

What a beautiful day we had for this session, and check out this adorable family!!!!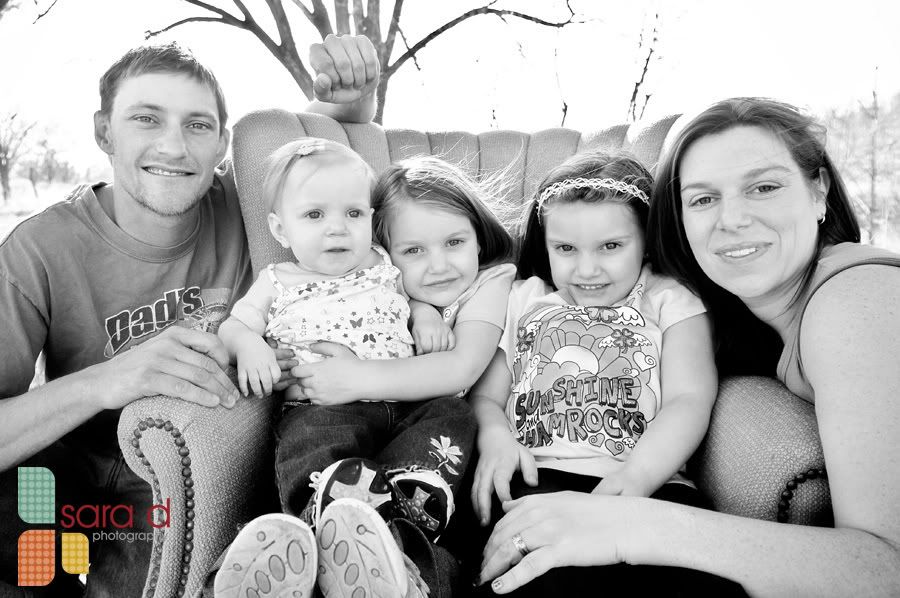 love this!



Just for mom, we needed to document just how much these girls have grown since our last session!


and I can't wait to come back here this summer, such an amazing location!!!!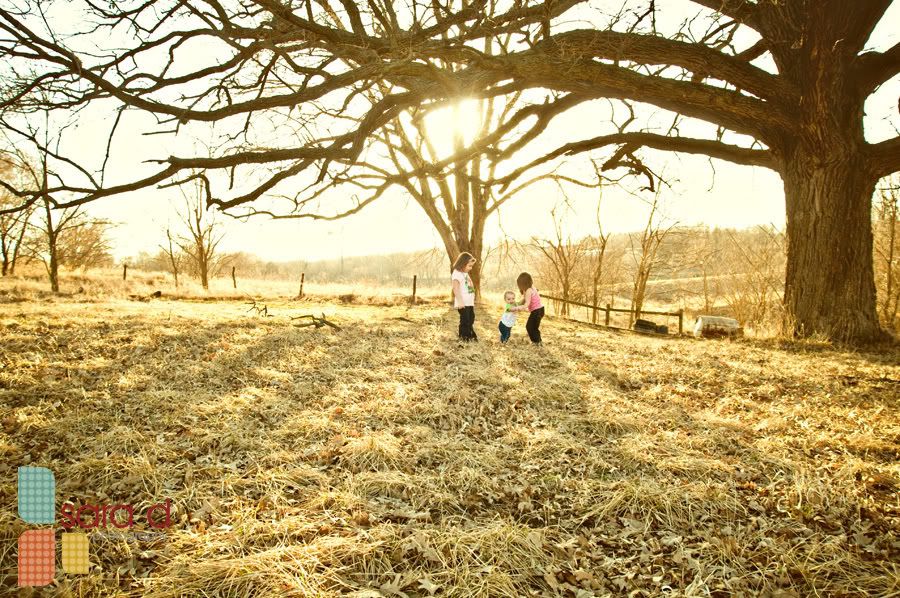 Thanks so much guys, I had a great time!!!